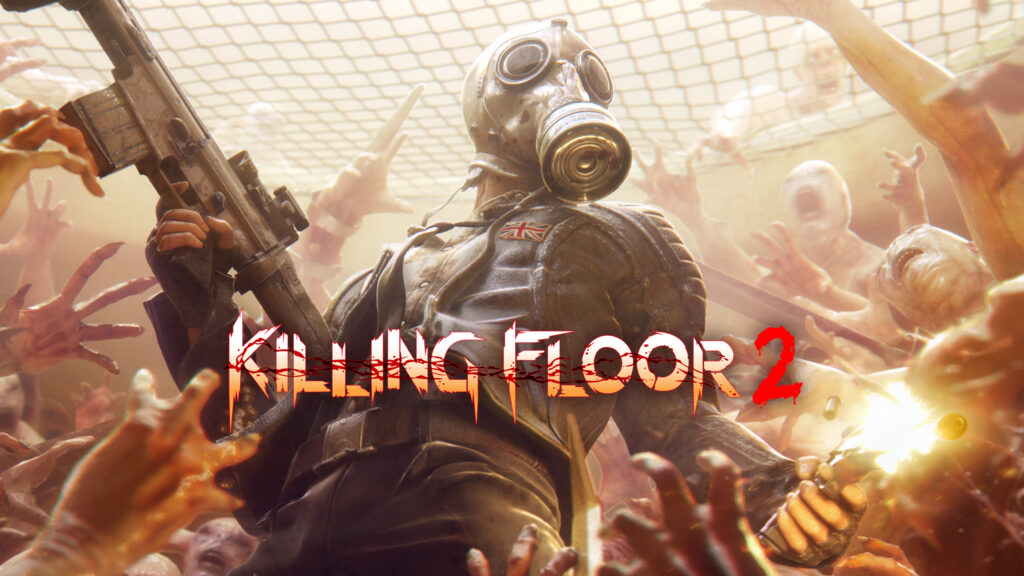 Specs:
CPU: 8 Core KVM
RAM: 2048MB
Configuration:
gamemode: survival
default maps: yes
custom maps: yes
custom weapons: not yet
custom ZEDs: not yet
map voting: on
---
How to save server to favourites?
open steam client
click on "View" -> "Server" in the upper left corner
click "ADD A SERVER" in the upcomming menu and enter the IP
save it and start the game. Our server should be visible in your ingame favourites tab
---
What to expect?
---
Important to know
This server is still in an alpha state so we are constantly changing and updating things.