Hier könnt Ihr euren eigenen TS3-Server gegen eine Spende freischalten!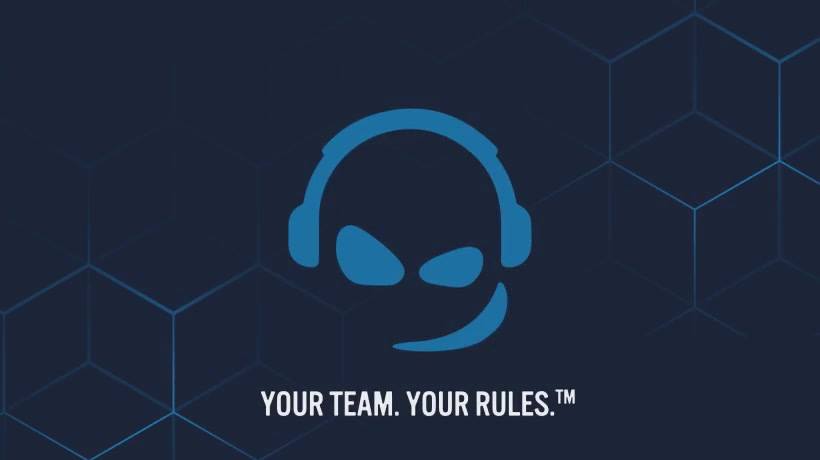 ---
Early-Accessinformation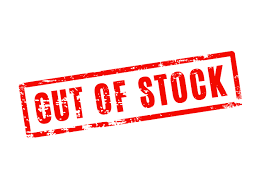 Specs: low-end
CPU: 1 KVM
RAM : 256MB
HDD: 1GB
Slots: 32
Backup: 1 Slot *

Specs: mid-end
CPU: 1 KVM
RAM: 512MB
HDD: 3GB
Slots: 32
Backup: 2 Slots *
Specs: high-end
CPU: 2 KVM
RAM: 1024MB
HDD: 15GB
Slots: 32
Backup: 5 Slots *
---
Prices
Beta-Phase-Service online.
See Bestellablauf-FAQ .
Pay with Paypal and Bitcoin or contact us.
Model:
low-end : 2€
mid-end: 3€
high-end: 5€
---
Use the tippingbox for payments
---
*All backups can be done automaticly. All data is stored on our servers in Germany and will stay there! 1 Slot equals to one day of the week.